Quilt Market is approaching (Quilt Industry tradeshow that happens twice a year) and we are feverishly getting ready. There are Fat Quarters laying all over the place, quilts rolling in, a bit of healthy stress and caffeine moving us along AND I am seeing our lineup of fabulous designers and sewers who will be featuring Clothworks fabric in their booths come together. So, I'd like to share a bit about all of those wonderful makers for those of you who won't be at Quilt Market but would like a taste of the mayhem, color, quiltiness, inspiration and fatique that comes along with this huge tradeshow!
So far we've got a cracker-jack line-up of folks that will be featuring Clothworks fabric in their booths somewhere–some are making clothes, quilts, bags, you name it. There is no requirement to exclusively use Clothworks or anything like that, it's just a good way for us to support the wonderful designers who keep the industry going and inspire us with their creativity. The folks listed below are in no particular order and, where possible, I included pictures of patterns that they are selling–not necessarily the ones they will use in their booths. These are just patterns that I really like!!
Poorhouse Quilt Design Booth 1019

Whistlepig Creek Productions Booth 629

Eazy Peazy Booth 848 (pink placemat features Shades by Kinkame)

Olive Ann Clothworks Booth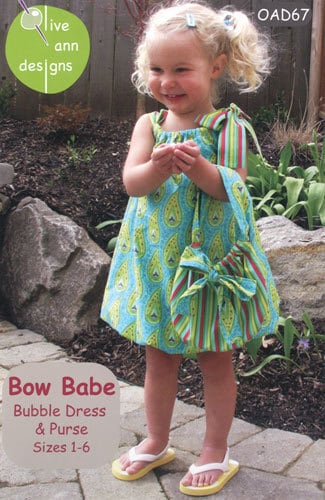 StudioKat Designs Booth 1237

Green Bee Designs Booth 151

Sessoms Quilt by Carolyn Friedlander // Booth 1050


Paradiso Designs Booth 220

Accuquilt Booth 1044


So far, that's who we've got lined up and I am pretty excited to go to each booth and take pictures to post of the real live stuff!! Also, check out our picture feed by clicking here–there'll be lots of great market pictures there.